We've developed an upgrade for the stock spool arm that comes with the Lulzbot Mini.
Here are the parts you will need to print in a zip file: Spool Arm Upgrade Parts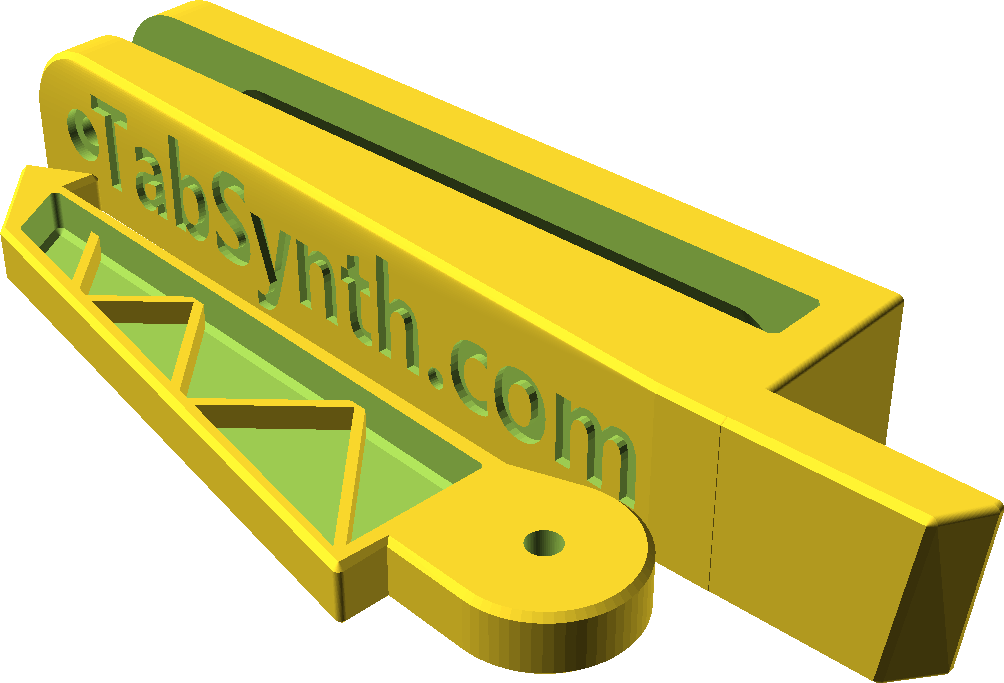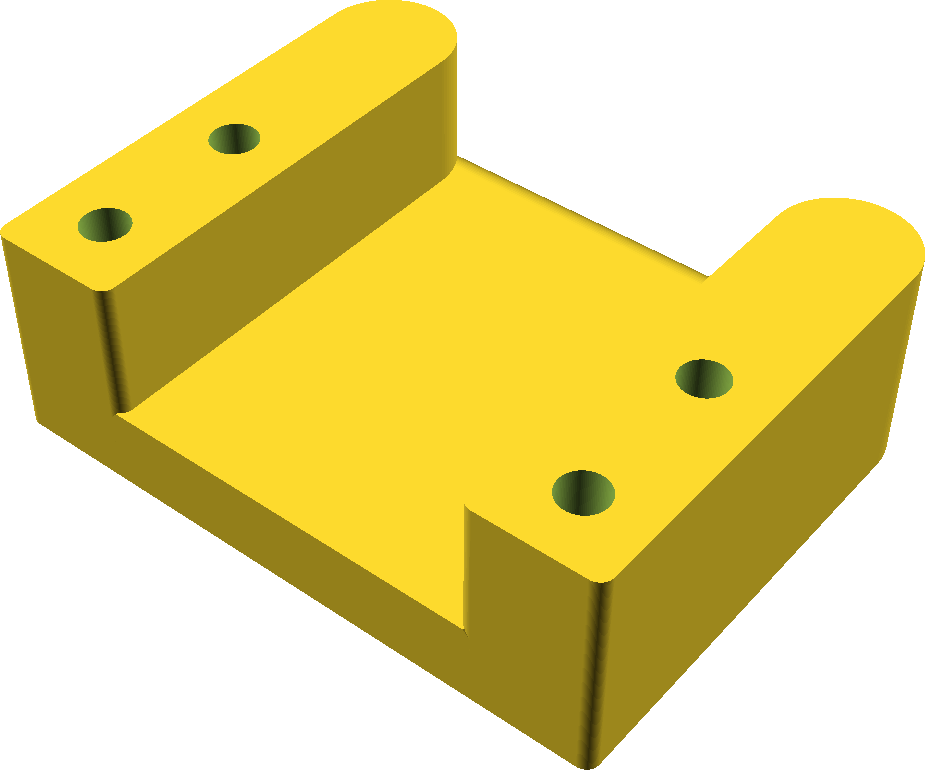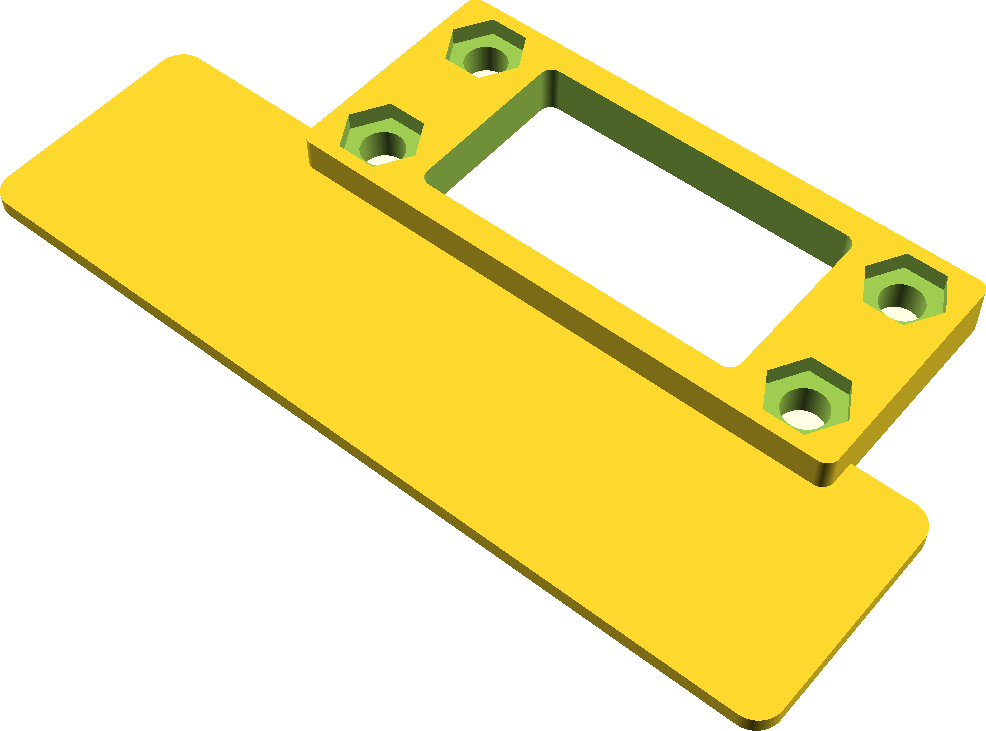 The instructions are here: Spool Arm Replacement Instructions
What you will need to update your spool arm:
Download and read the simple one page instructions.
Download and print the parts you need to make the upgrade.
You will need four (4) M3 x 20mm flathead machine screws.
You'll also need a 2mm hex wrench to remove the old arm.
Lastly, you will need a 3mm hex wrench to assemble your new folding arm.
Have fun and print safely!